I have some of my favorite images here to post to Pinterest, when I can't find anywhere else to put them, or I've sized them wrong, or already written a post about them! Please go check out the rest of my site, or read the blog posts about the images. I'm so glad you're here!!! And happy pinning!!!!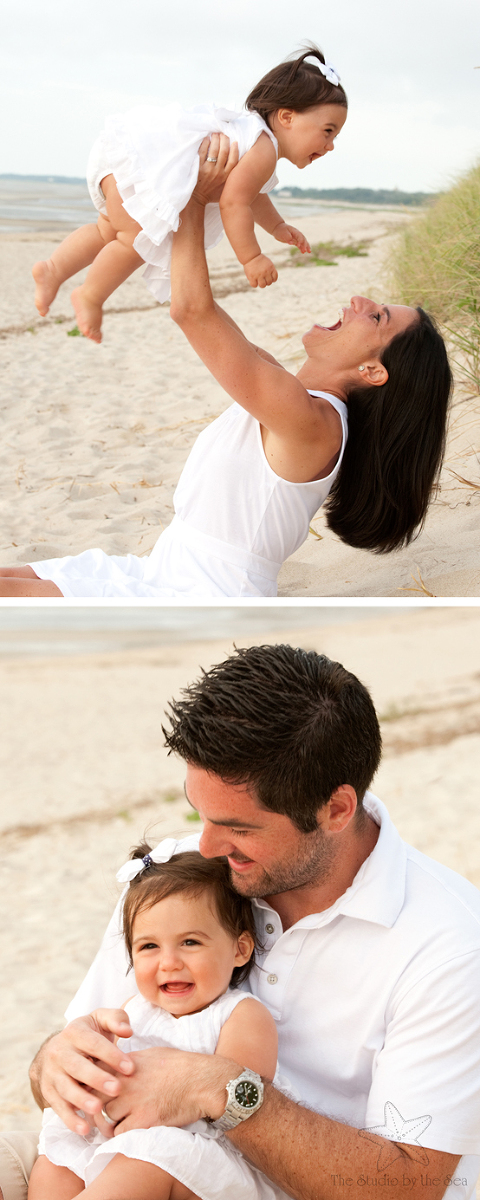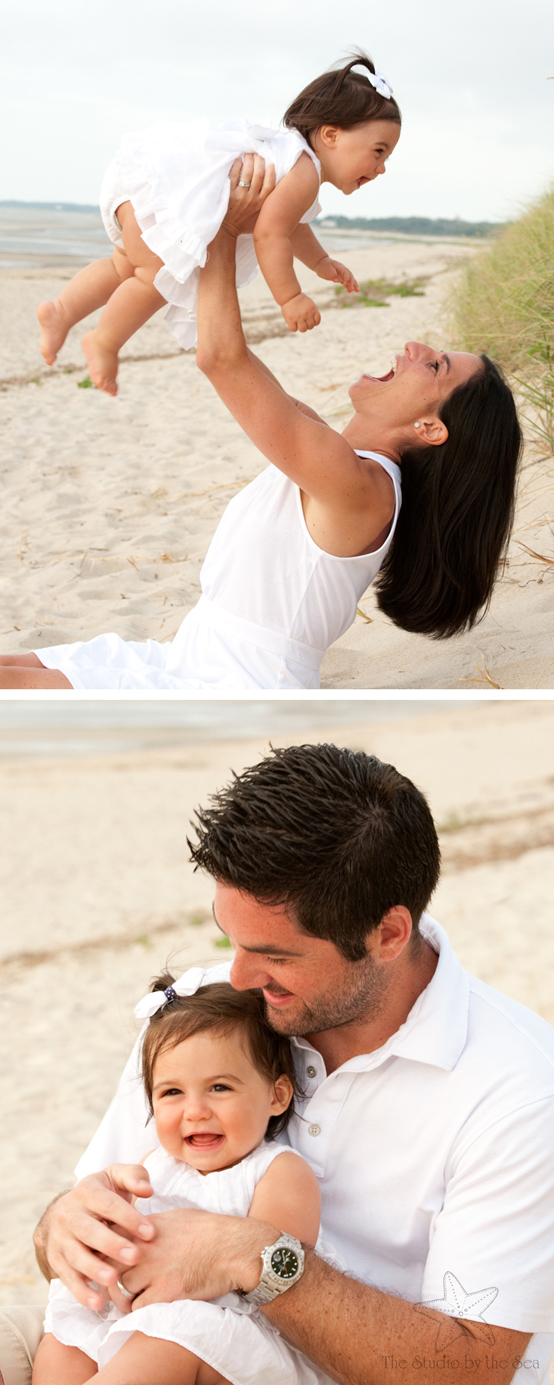 Such a fun session in Brewster, a gorgeous family, right?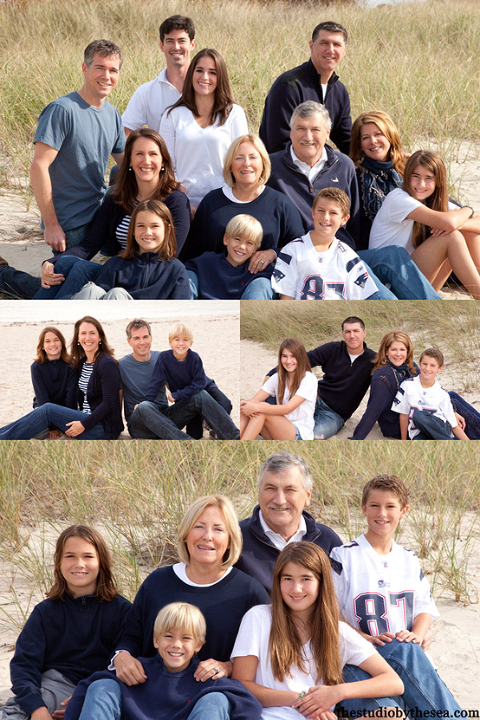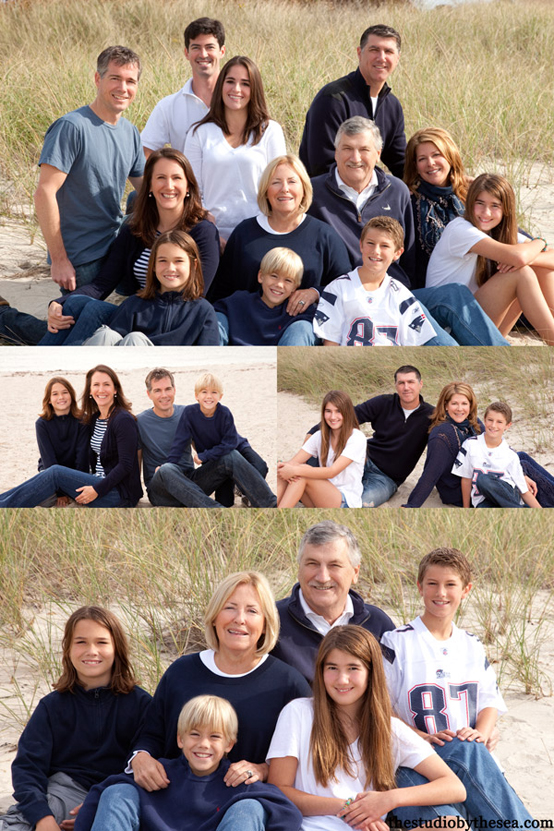 This was a very special portrait of a beautiful family in Hyannis.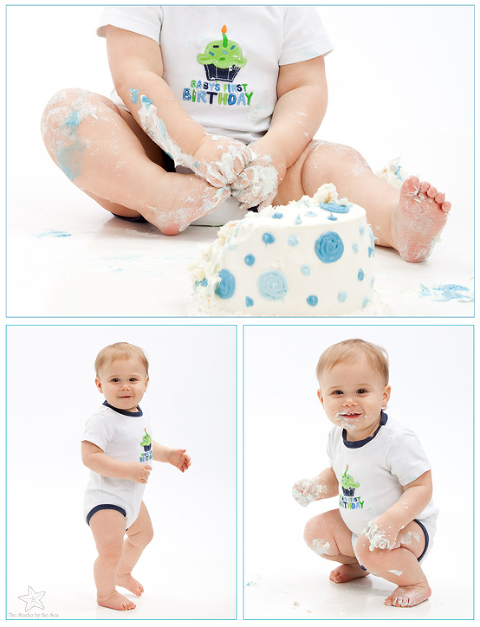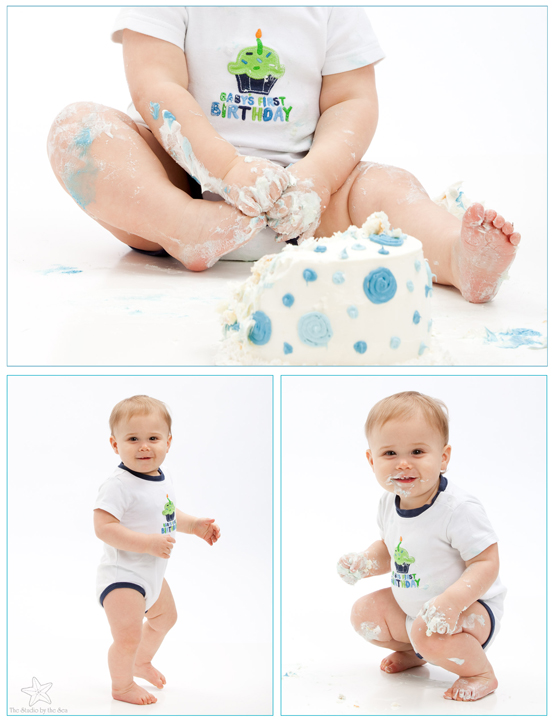 Baby C is amazing. I've been part of his family for way longer than he has!!!
Love these three!! You can read all about them…
An awesome Cape Cod senior boy beach portrait on a cool old dock.
There are some things I have loved my entire life. Alice in Wonderland is one of those. I've been collecting Alice books for years and have quite the quirky collection. Absolutely no value to any of them, except that I adore them, and in my book (pun intended) that's pretty darn valuable! Found these great images on the New York Public Library's site. Had to include them on my Alice board.