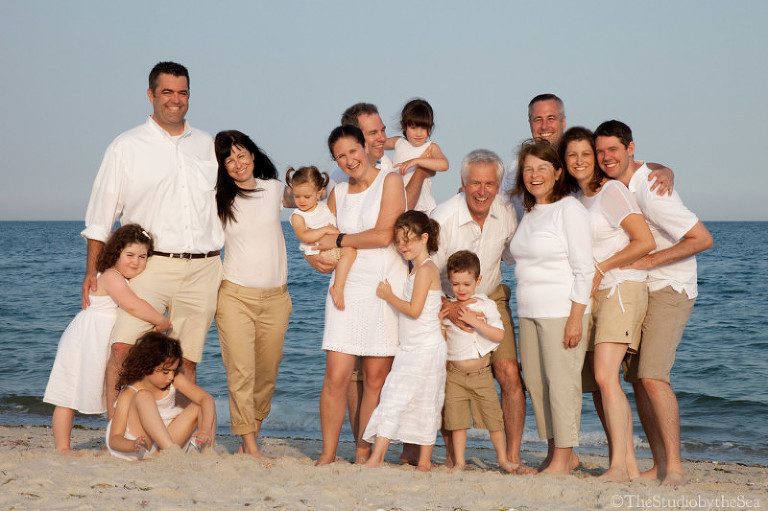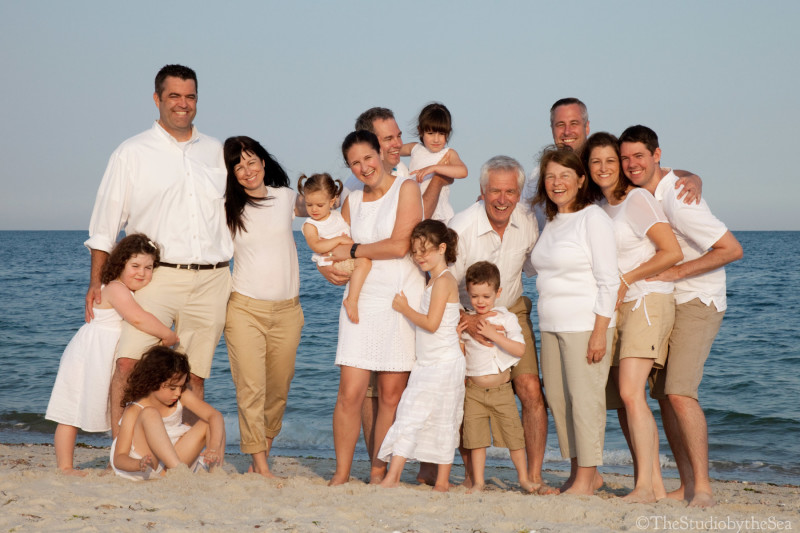 I always love these casual family portraits that are just so full of love. Honestly, what's better than being surrounded by your family and being loved?
This family visited Cape Cod from Canada, and what a beautiful night they got, and I love their clothing choices, everything worked together for Cape Cod family portraits that will be such a special reminder of summer and family and sunshine and  love and happiness. Love that I was a part of it all!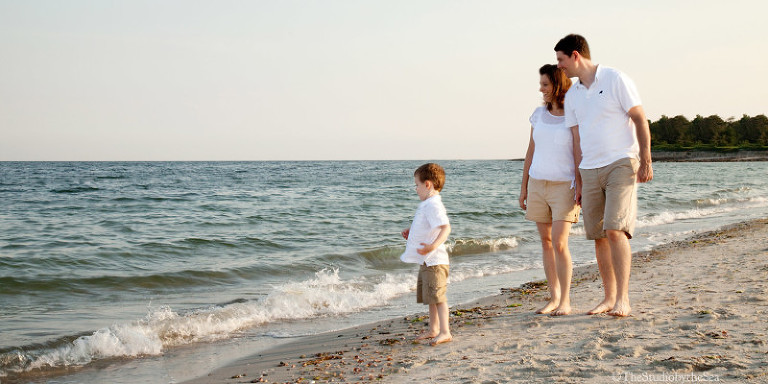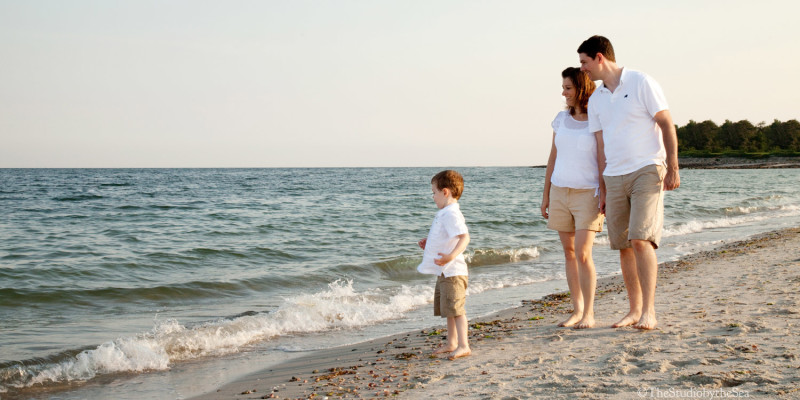 This portrait was made into a large canvas that will go over their bed. How delightful to end each day with this being the last image you see. Wish I had one of my family!!!!
Extended family portraits, Dowses Beach, Cape Cod