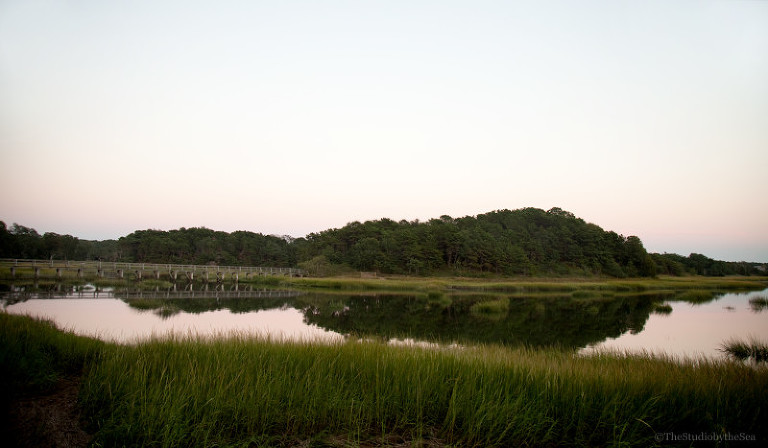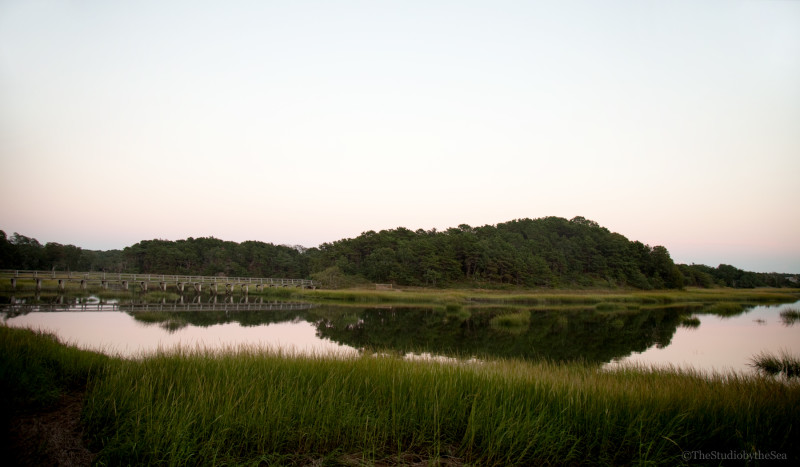 For the second year in the row, I've had the honor of photographing a Make A Wish family portrait here on beautiful Cape Cod. I was asked by a friend who coordinates for them last year, and was so excited to meet lovely Lila and her family while they vacationed here in Wellfleet for a week. This year, I met handsome, freckled Jack. And if you know me at all, you should know I totally have a thing for freckles. I even have a freckle project that just keeps being put on the back burner because I never have enough hours in a day.
Jack and his family are enjoying a week here in Wellfleet, and oh what a gorgeous week they've got. And such spectacular scenery. We went to their gorgeous house that's been donated to them, and then to Mayo Beach for their beach portraits, I love photographing on the Lower Cape. Lucky really, because I've been there every night this week!!
Make A Wish is so amazing because they make things possible that aren't easy for some families. Even taking the family portrait last night of Jack and his sister and parents was a new experience; it's their first family portrait ever because they have some challenges other families don't have, and they thought it would be too much to explain. How grateful I am that I have something that I can give to them. We laughed and sang and were just as silly as at every other session. I hope that when they see their portraits it will bring back memories of a wonderful family vacation on beautiful Cape Cod. Just like I hope for all of my portrait clients.
If you'd like more information on Make A Wish, or would like to support them, please visit their site.