It's snowing yet again here on the Cape. But you know what? Summer is coming. It's almost spring, and always following that is the season the Cape was made for.
I'm making some fun and exciting changes here at the studio, more on that soon, but one thing that won't change is family portraits on our beautiful Cape Cod beaches. I can not wait. I've booked two family portrait sessions for the beach in the past two days, so I guess the excitement is in the air! Of course we have to wait months for both of them…
Winter on Cape Cod is a time for renewal, organization, sorting, preparing, creating, there's never a dull moment! My head is always buzzing with ideas…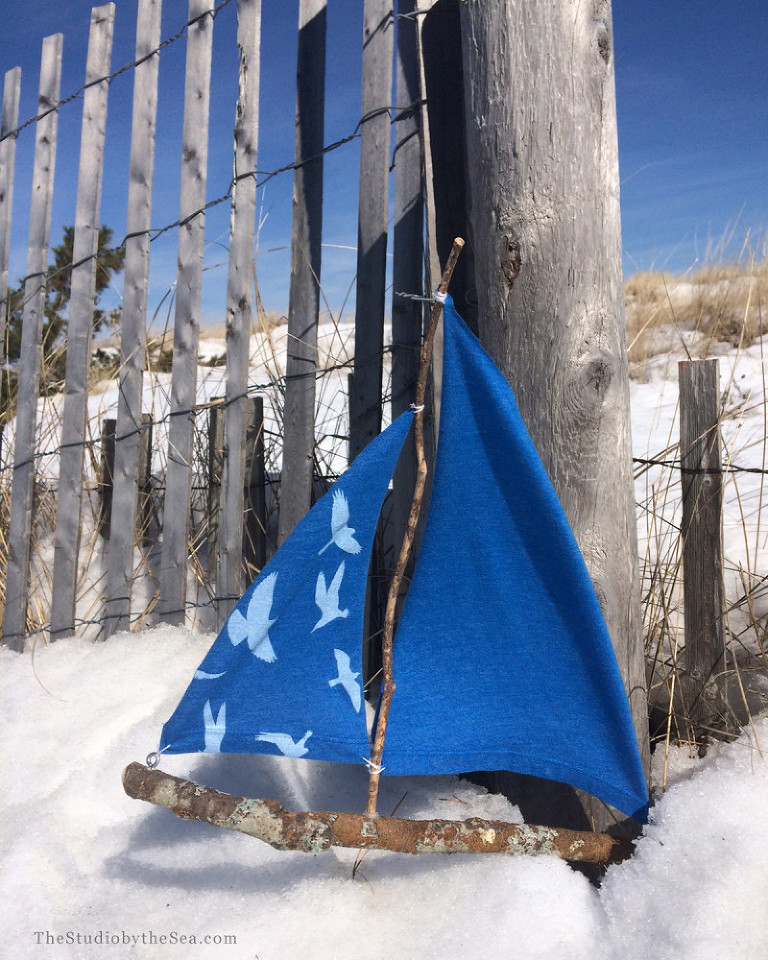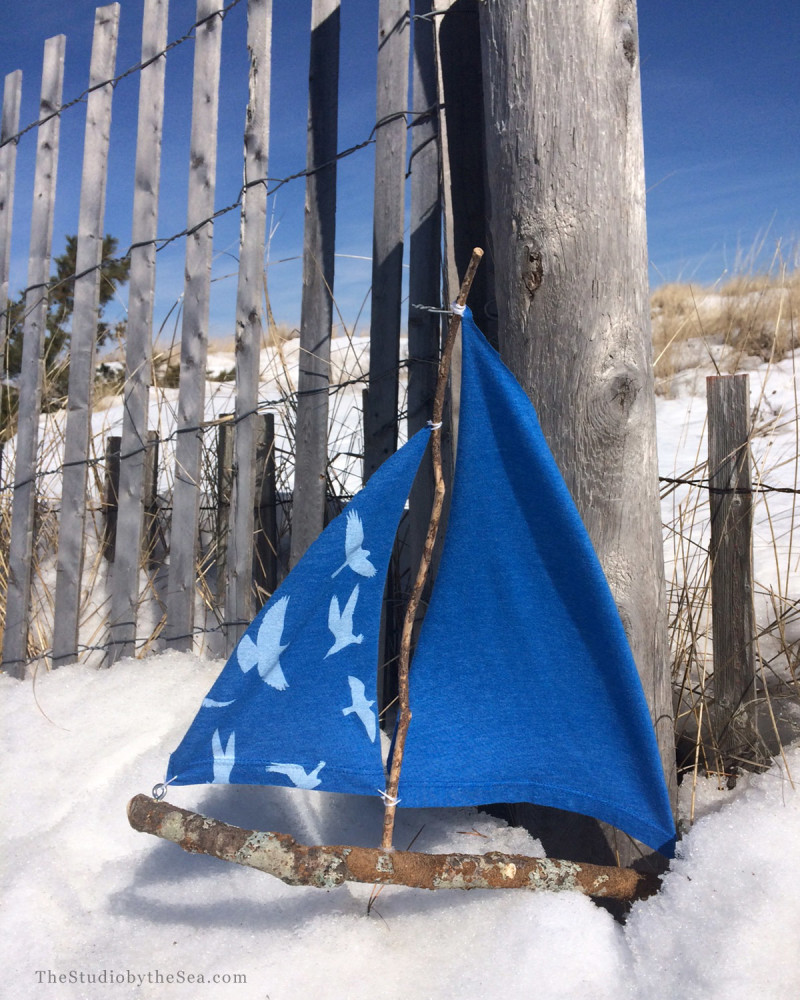 While I was posting some of my images to Pinterest, (follow me to see how eclectic it really is in my head!!!) I came across this adorable boat from House of Hawthornes. I fell in love instantly, and knew it would be perfect for some summer sessions. I had to make one instantly (because I'm like that) but of course finding wood under almost three feet of snow was no mean feat!!! So I made a test boat. A stand in so that I remember that I want to make a boat, boat. And it's stinkin' cute. Not perhaps as cute as the one I used for it's inspiration, but wait until you see how cute my next one is!!! (This one is made from a branch from my yard and an old tee shirt).
The directions are on House of Hawthorne's site here.
When I was a kid, we used to have a tongue twister that I loved. Say 'toy boat' five times fast. Go ahead, try it. (Did I mention eclectic?)