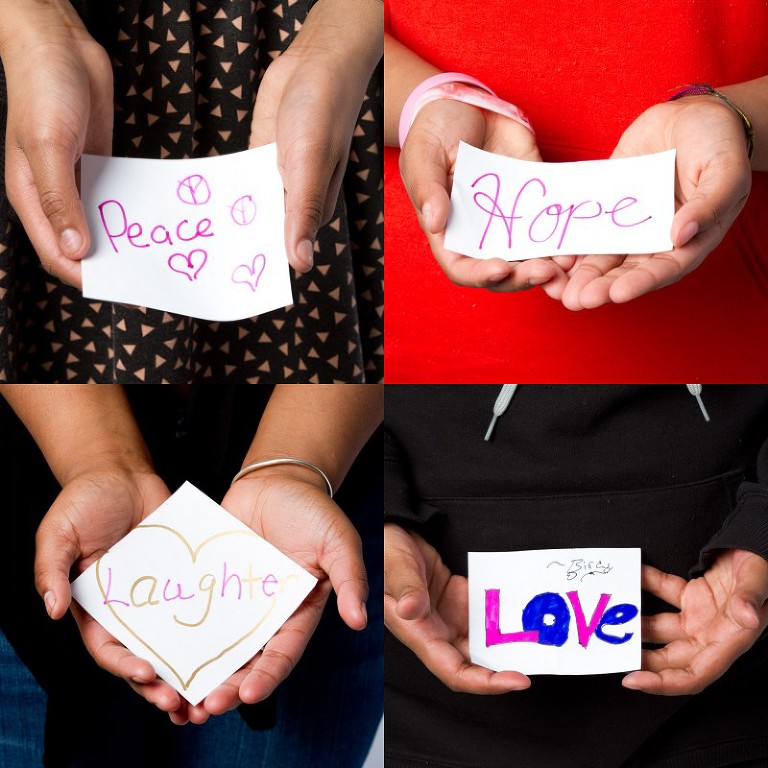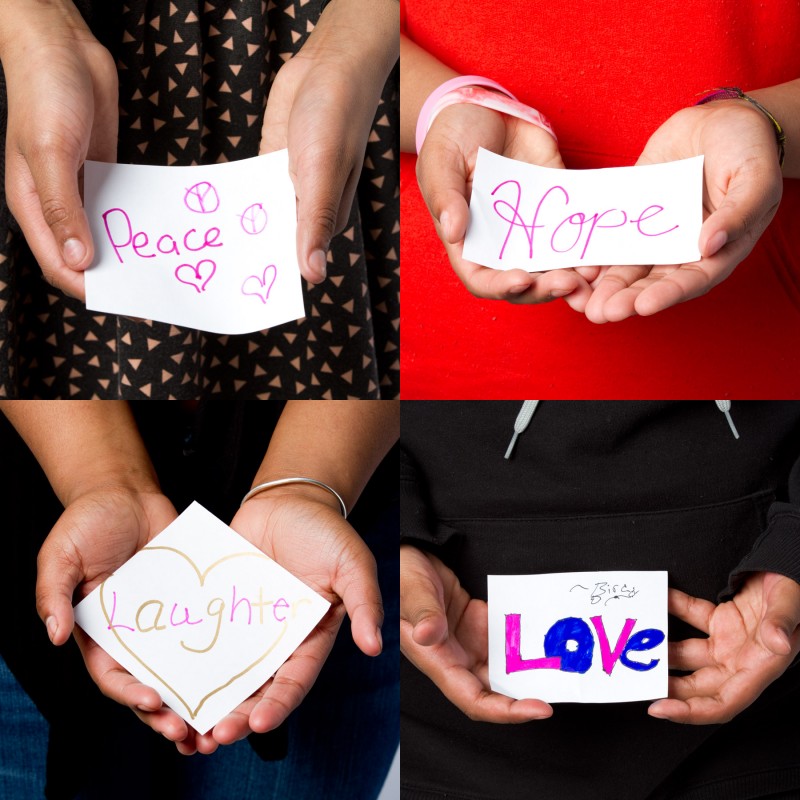 I had a call recently from a Lt. at the Salvation Army in my voice mail, saying she was looking for a photography studio that had a working darkroom. She had a group of girls that were working on a badge and one of the requirements was to learn how film was developed and she hoped I could help. Now, my first thought was where the heck is it on record that I have a working darkroom here at the studio, and where do you even go to search such records? A Google search does indeed bring me up, but I think it's just because of the Hyannis part, anyway… So of course I called her back and told her I'd be happy to help in any way, but that my darkroom has been closed for the past decade or so (sadly, I must admit!).
The girls came to visit, 5 of them along with their Lt., all about the same age as my Girl Scout troop, 12 and 13 year olds, and I showed them how we used to have load film in black bags not being able to see anything, and some of the equipment we used to use, they all sat with their hands in the black bag, realizing how hard it is to even to get the film on the spool, let alone keep it from crinking, etc., all things that were a challenge back in the day. We then headed to the studio where we talked a little about lighting and posing and I helped the girls take photos of each other. I also made sure they each had a nice one which hopefully will be shared with their moms this weekend (shhhh). I told them how I can only handle my Scout troop coming to the studio about once a year, lol, but maybe one Salvation Army group and one GS troop might be perfect! These girls were a delight to have in the studio, we laughed a lot, and I think they had fun, I know I did! I am a big believer in giving back, so honestly, chances are good if I was called, I'd help!! And helping girls know they can do anything they set their minds to, yeah, I'm all about that.
To finish our workshop, I asked each of the girl to think of a word that they'd like to share with the world, something positive that they wished for humanity. Part of a happiness project I'm working on, but haven't yet decided the path it's going to take, so stay tuned. They were fabulous. I have one more, faith, which I also loved, but it will be part of the next board…
All this darkroom talk makes me desperate to develop a roll of film… I have plenty to take photos with, and any number of cameras I can use… Maybe that's a fun end of spring project… oooh a working darkroom… maybe a pinhole camera… hmmmm…. oh how I love photography!!!