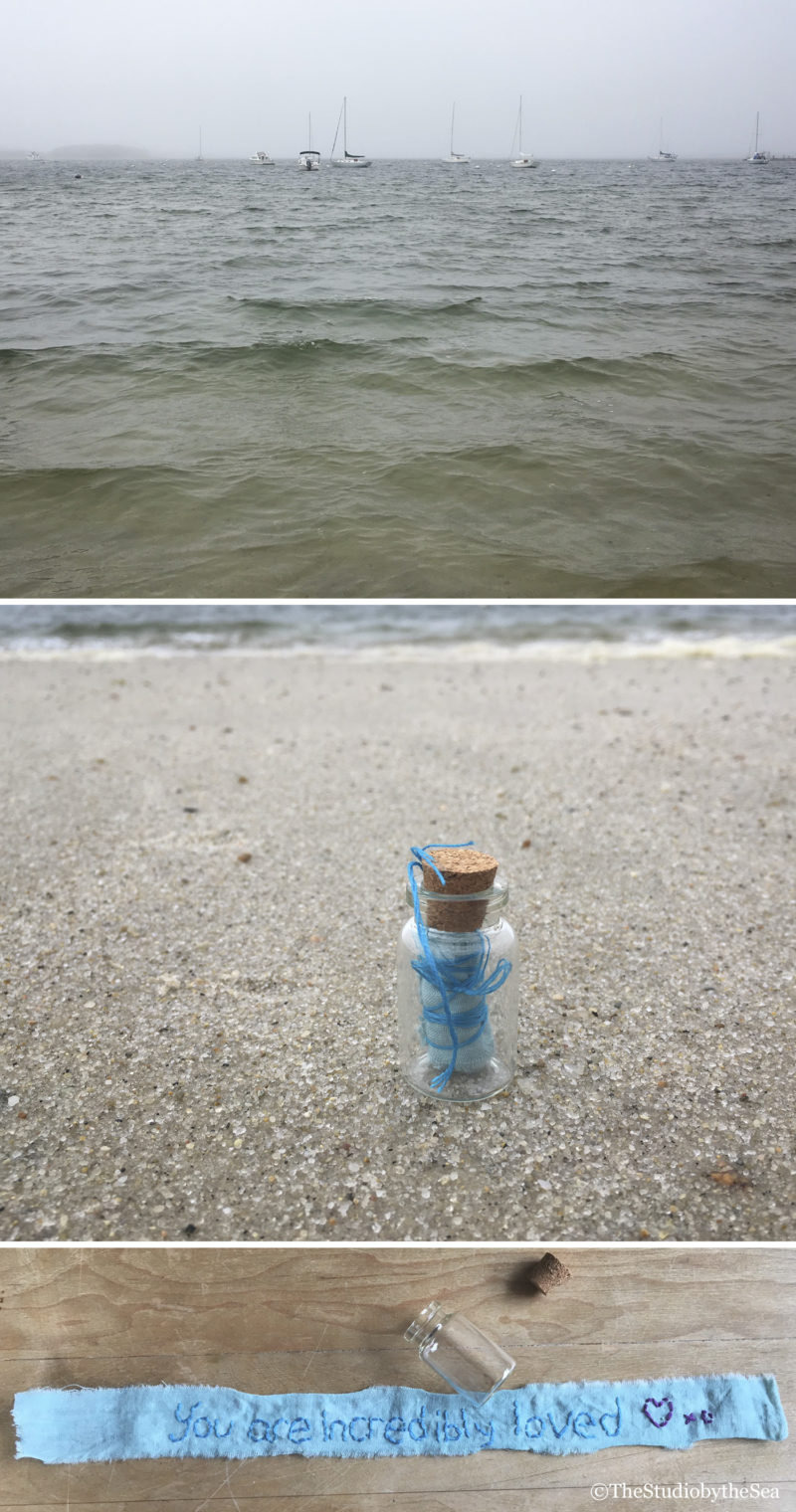 My favorite person is 17. I was going to make her little message in a bottle, 'you are my favorite'. But somehow that felt more about me, than her. So I went with 'you are incredibly loved. xo' because she is.
Having a daughter brings me more joy than I ever imagined was possible. I wish perhaps I hadn't had her right smack dab in the middle of school season, lol, but there you go. This was when she was meant to be born. Happiest of birthdays to my beautiful daughter, Adriana. Hope 17 is your best year yet. You amaze me often. Make me proud almost always. And have filled our lives and our home with an extraordinary amount of love. Love you so much. xo
And as for me, I still haven't found me a note in a bottle, but I am going to just keep on making them until I do… and maybe even then.