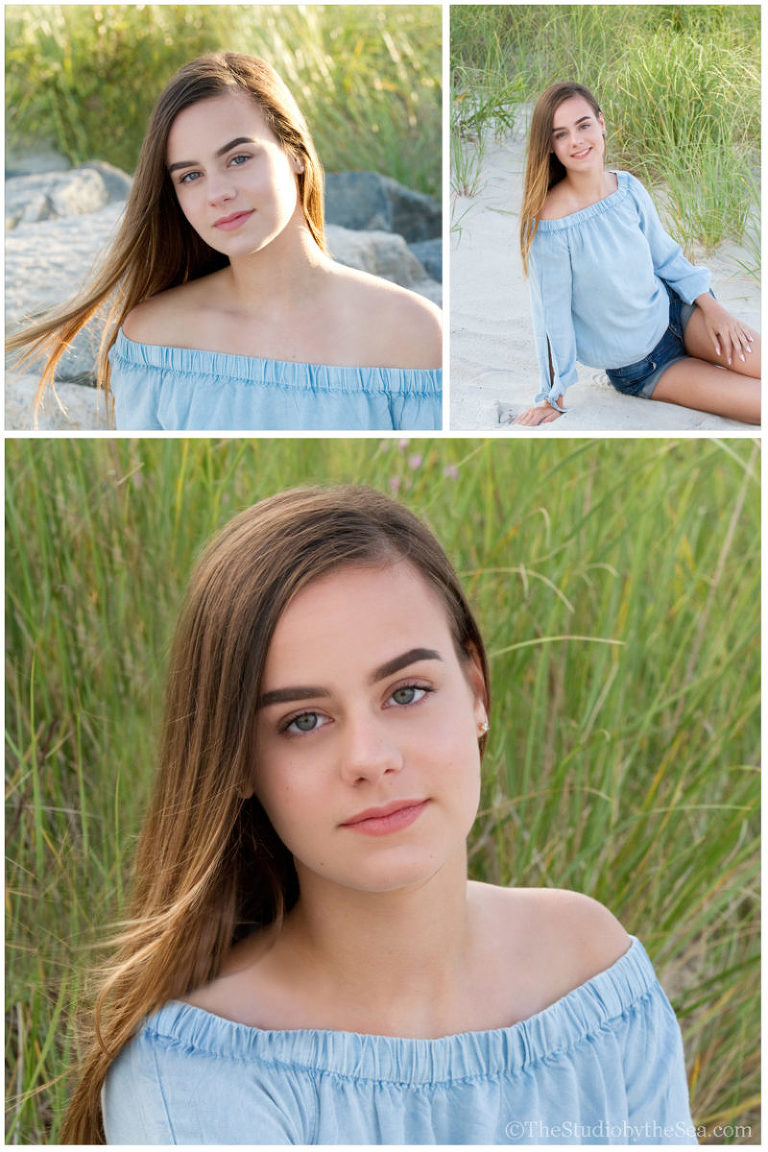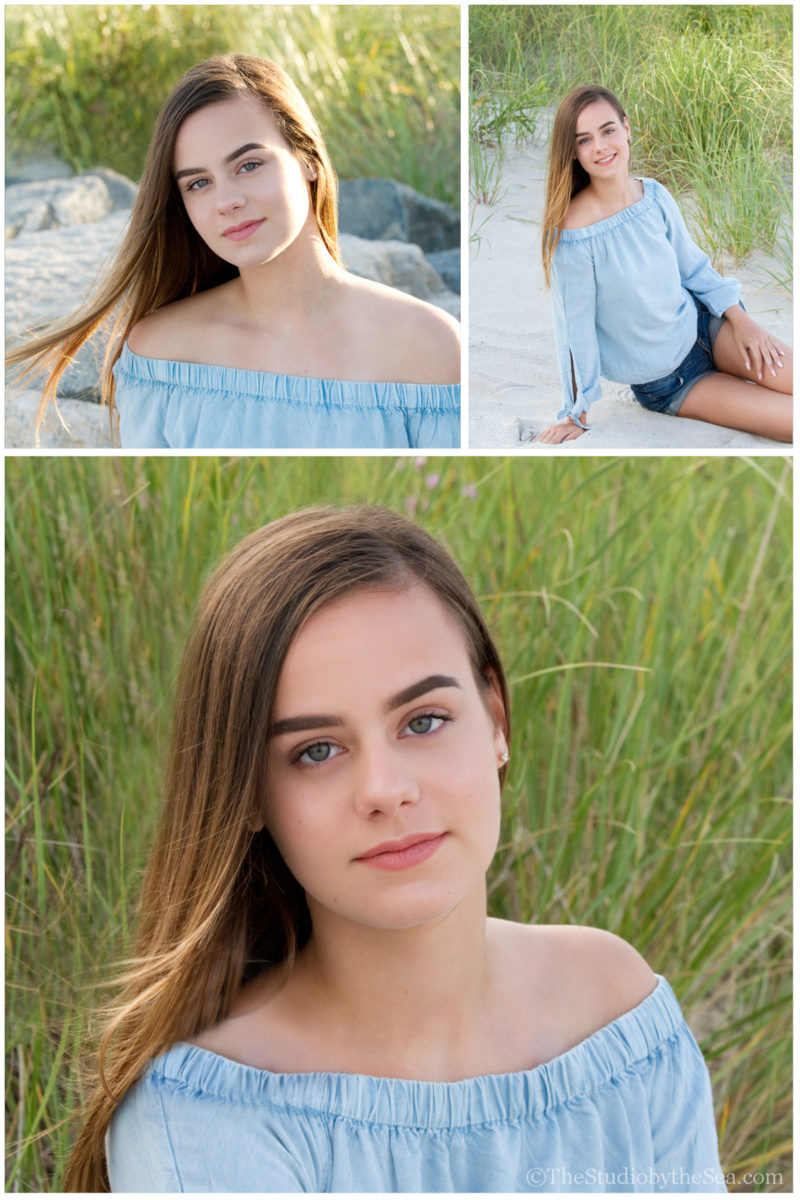 I love this time of year. I am meeting all of these amazing young men and women, right on that cusp between childhood and adulthood… It's such an amazing time to capture through senior photos. I love getting to share this tiny moment in their journey, and hearing their plans for their futures.
Sophie is just so beautiful. I love her images, she is so serene, and just stunning. Her session was great, at Dowses beach in Osterville. It was a little windy that night, but she made the choice to go ahead with the session, and the little movement the windy night brought to her hair I think is just lovely. She was sweet, so much fun to photograph, and oh those gorgeous eyes.
This season's Cape Cod senior photos are almost booked up, so don't wait, contact us soon to schedule yours!