It's such fun when the whole family can get together. I love being a part of the celebration. It's a way cool part of my job. I get to be a part of a whole bunch of different families for just a short moment in time. I don't always wear the right clothes, and they certainly don't want me hanging on their wall, haha, but there I am, right in the middle of their family celebrating and having fun right along with them.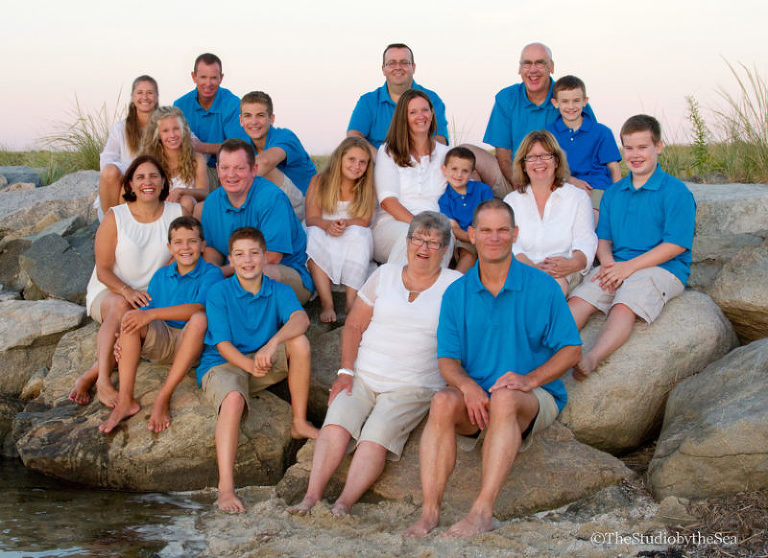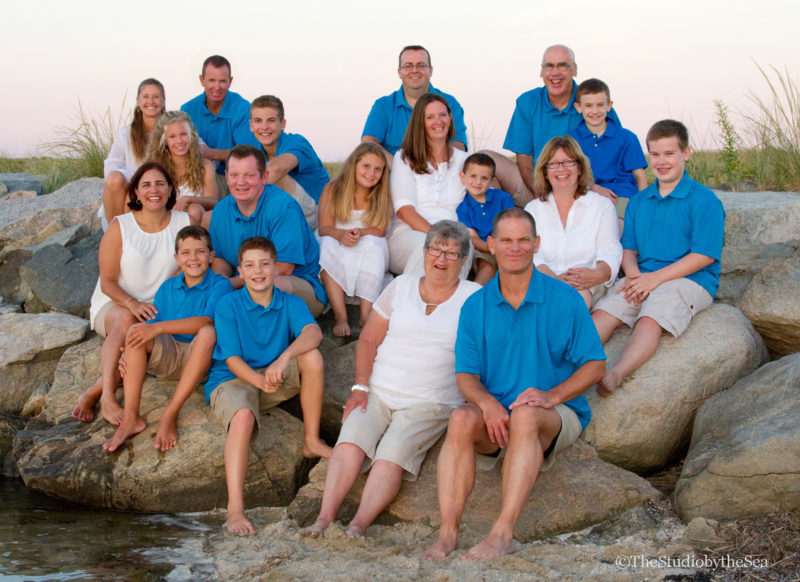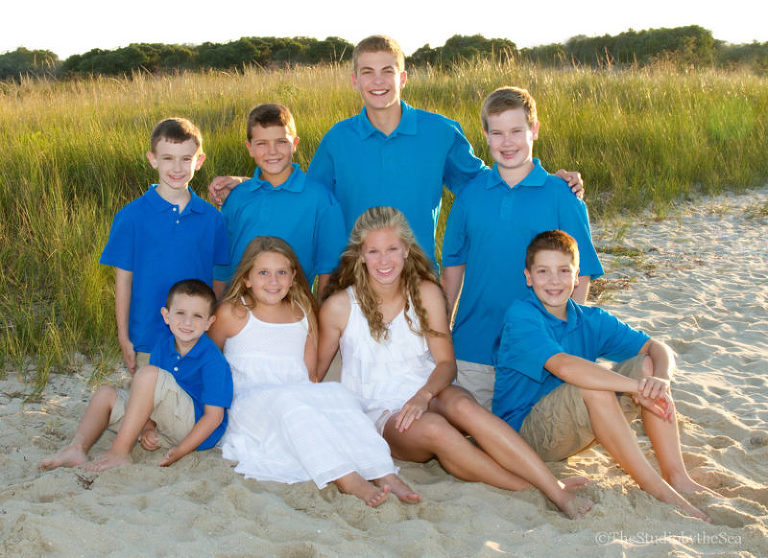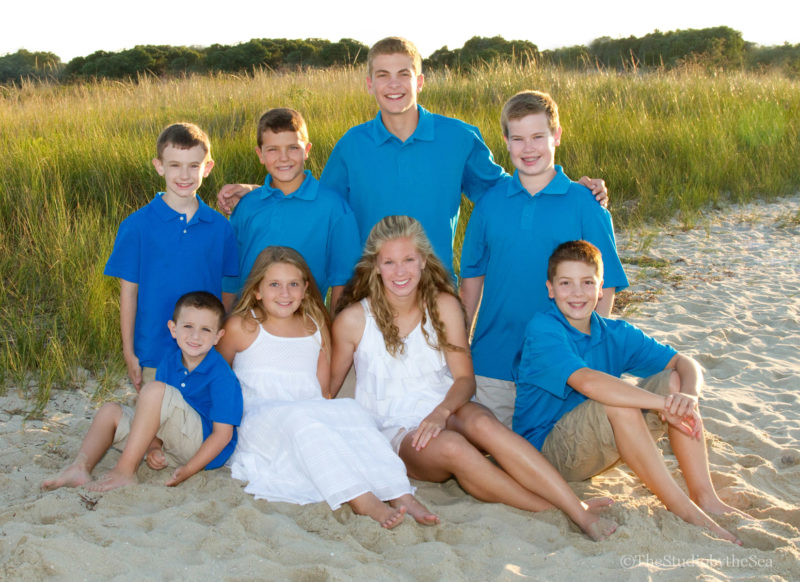 Cape Cod beach portraits for the summer of 2017 are almost booked. If you've been dreaming of that beautiful portrait hanging on your wall, it might be time to give me a shout. Or we can always book for the summer of 2018. My calendar is a little more flexible then!!
Limited high school senior beach portraits still available in September and October.
Cape Cod extended family portrait and cousins portrait taken at West Dennis Beach.