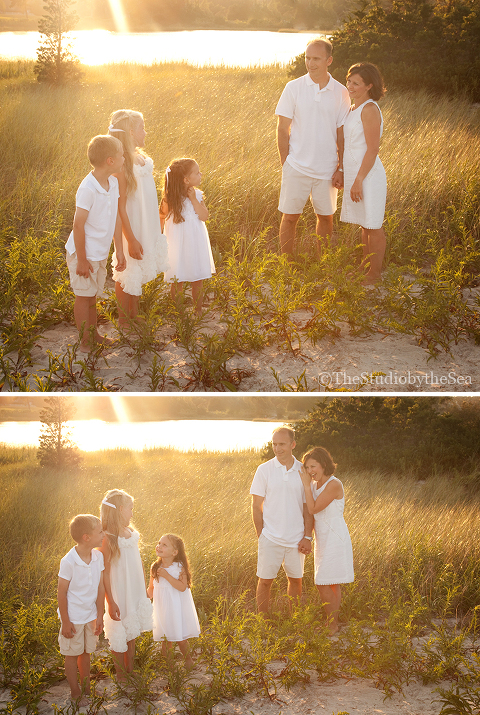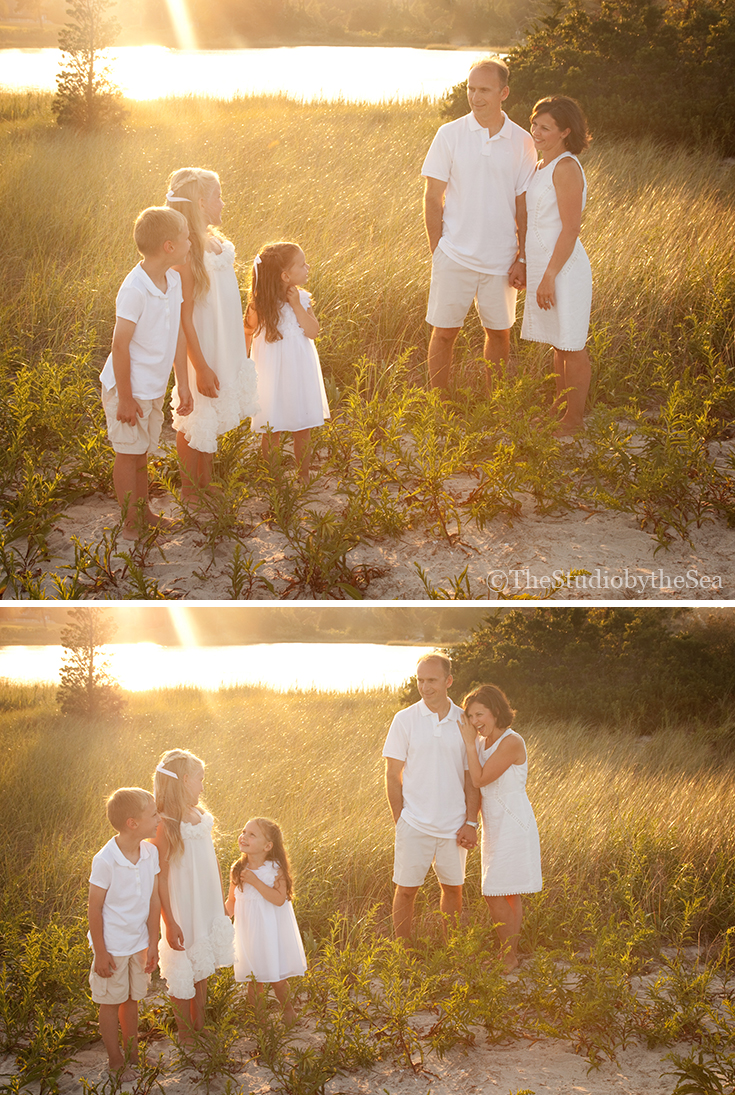 I love it when the you're photographing a family and the love between them is literally tangible. It's a truly amazing thing. You can almost bask in it too. These are the parts of life that are so worth celebrating. Worth remembering forever.
I am currently weepy most of the time. My daughter is finishing up her sophomore year in high school, and I want those days back. Those beautiful childhood days which go by so quickly, and before you've even had a chance to blink, they're over. I can see the 'she's going off to college day' coming way too quickly. I want to go back to the summer she was 8 and not work so hard. I want the fall she was turning 10, and we didn't celebrate her birthday on 10/10/10 at 10am, because I was working that weekend. I want to sing in the car with her like when she was 12 and we had little dances we did to certain songs. I want them all back, this time I want to be there more. I want to celebrate every minute of all of those amazing years. I miss them.
Don't get me wrong. I am cherishing these days. I love the anticipation of which college she'll decide upon, and the upcoming visits which will start being scheduled soon, and celebrating her athletic and personal triumphs. I love the woman she is becoming, and cherish her fantastic sense of humor, and her strength, and her sense of fair play. These are days I am celebrating, and trying to be more present in. I am desperately trying not to miss a minute of this time before her next step in her journey begins.
I am taking time this summer just for her. Because I've always said I can't. I've always said I have to work. Summer is when I earn my living. But not this summer. I am taking most of July off to be with my beautiful daughter, and my husband. And to celebrate my family. Because they are what I am doing all of this for. Every time I write things like, 'summer is for celebrating family' or 'summer is for laughter' I am hearing my own words. And this year will be for celebrating. And laughing. And enjoying. And fika. (A new word we learned, there will be fika in our lives this summer, it's my current favorite word. It's Swedish and has no direct translation, but basically means having pastries and coffee with friends. You know what they say, when in Stockholm… lol)
And yes, there will most definitely be portraits of it all along the way. Because I want to remember these days for ever. And ever.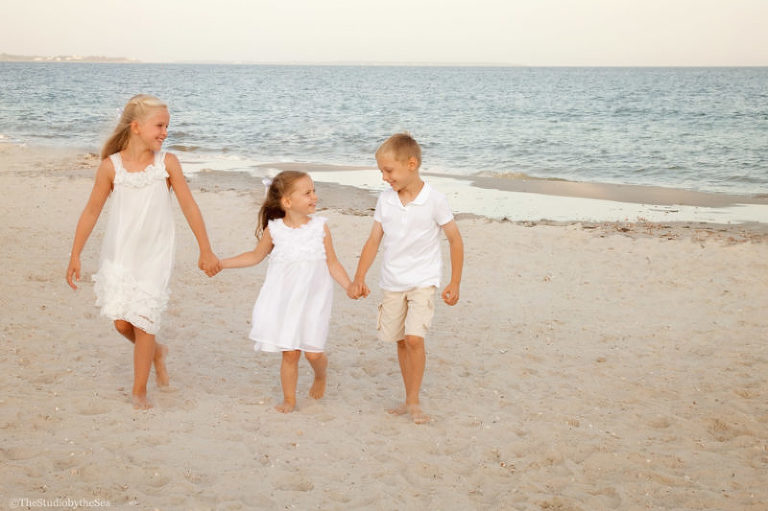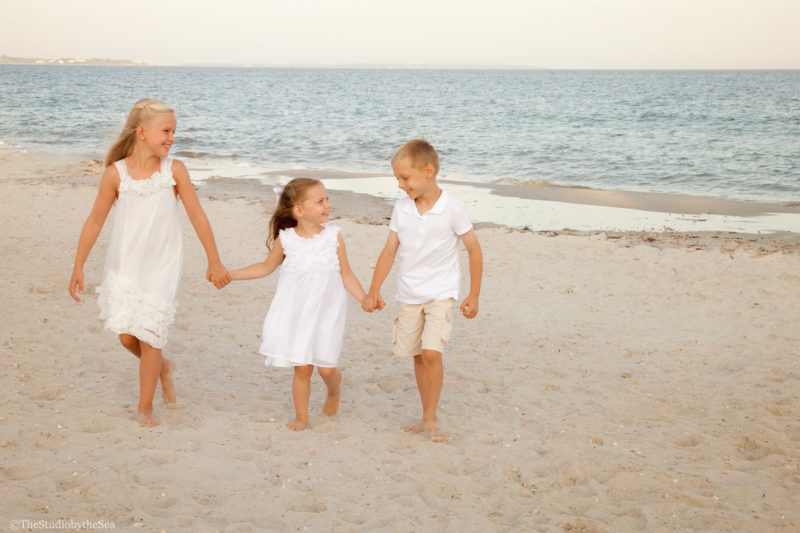 These family portraits were taken at Dowses Beach in Osterville. You can see a slideshow of their session here, to get an idea of what we did to celebrate them and their family.
Because of my gallivanting, we have very limited availability this summer, more so even than usual, and many dates are already booked. If you're thinking about having Cape Cod family portraits taken this summer, or your senior needs graduation photos on the beach, please contact us soon! Can't wait to meet your family! xo