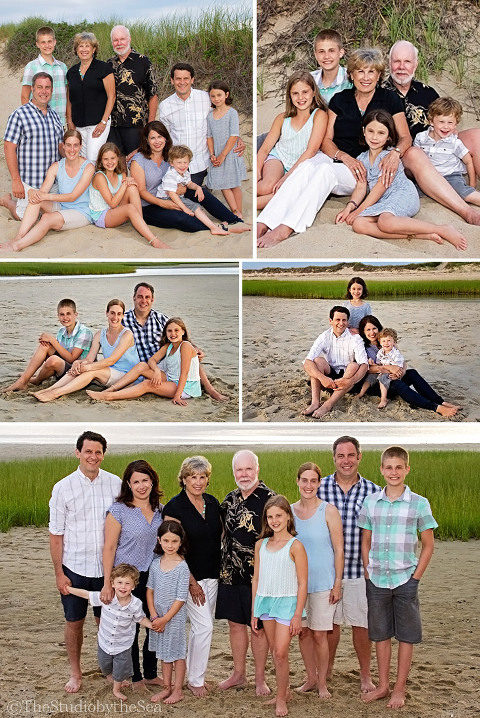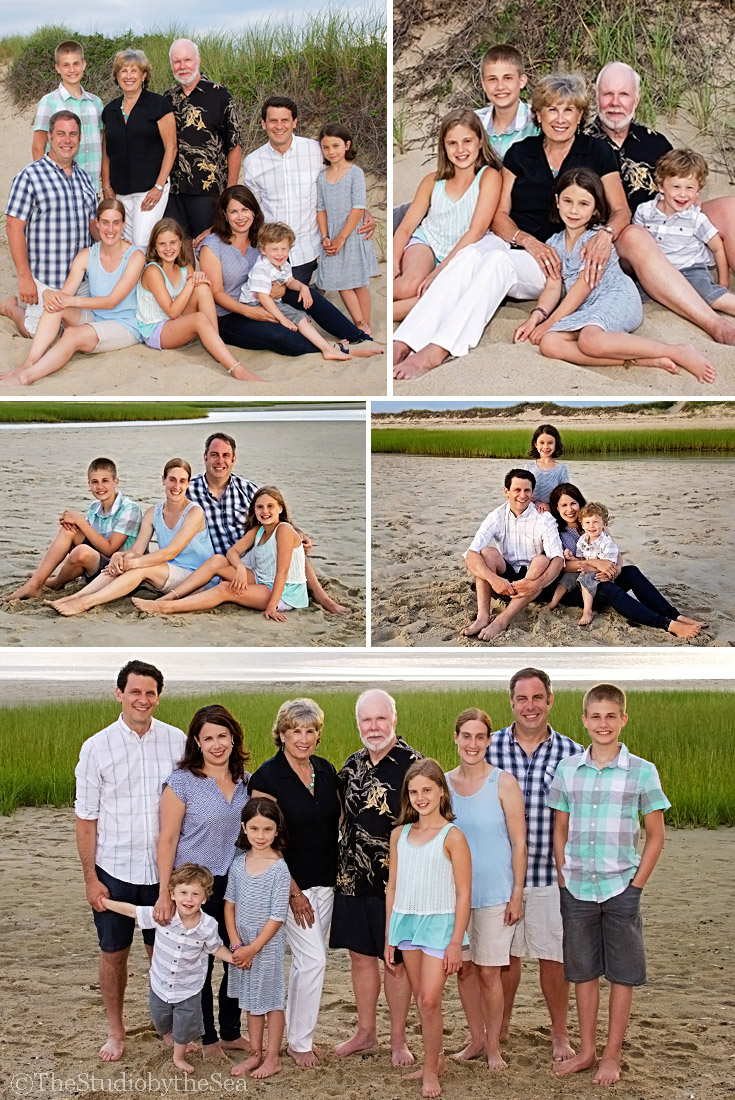 Well it's summer again here on Cape Cod. Unofficially of course. But we all know it's summer. It's like the entire Cape is giving a stretch and a yawn, and saying, yep, we're ready for the fun to begin!
I always find myself a bit retrospective, what the heck did I do with myself all winter? Did I accomplish all of my goals for the off season? Did I accomplish any of them? Haha.
But then I see my schedule starting to fill up, and I am excited to visit with families I haven't seen for a year or two, meet new families and high school seniors I have only corresponded with or spoken to on the phone, it's really and exciting and fun part of my life. Will the summer be lovely and sunny with light breezes (please oh please!!!), or will it have some weather challenges (let's go with no, shall we?). Summer is such an important part of Cape Cod, and yet, many of us are here, all year, getting to see it change from season to season.
We watch the grasses change colour on the beach, and see the ocean through the seaweed season, the scallop shell season, the slipper shell season, that pink seaweedy time, jellyfish season, horseshoe crab mating season, snow, rain, sleet, wind that you think will literally carry you away, you get the idea. It is always something new here. But now, if it ever actually stops raining, the beach grasses are starting to turn green again, the water seems calmer and ready for hardy (super, ridiculously hardy) folks to pop their feet into, flowers are blooming, the grass in my garden is green for about the only time all summer, and there is the hope and anticipation that only the start of summer on Cape Cod can bring…
I am ready for portrait season. I am ready to photograph families on our gorgeous beaches. I am ready to celebrate high school seniors having their yearbook photos taken. I am ready to photograph grandchildren who will be here for their annual summer visit. I am so excited for summer.
My summer photography season is short this year. I am taking a bit of time off to celebrate my beautiful family, and my amazing daughter before we start college searches and start planning the next stage of her journey. So more than ever, my availability is limited. If you're thinking about a family portrait on the beach this year, or will be graduating as part of the class of 2018, please contact me soon so that we can talk about how we can keep the summer of 2017 memories for you in beautiful portraits of your amazing family.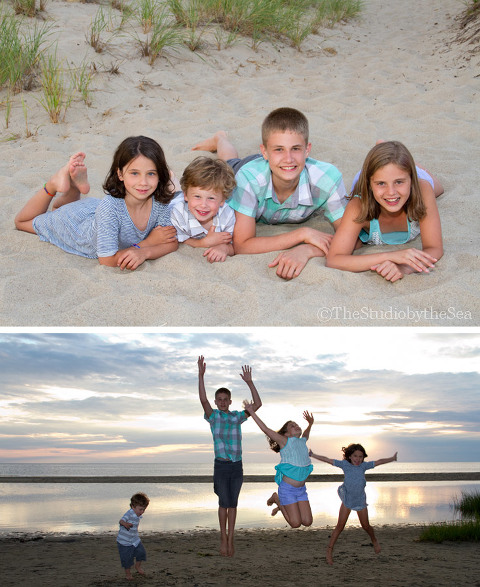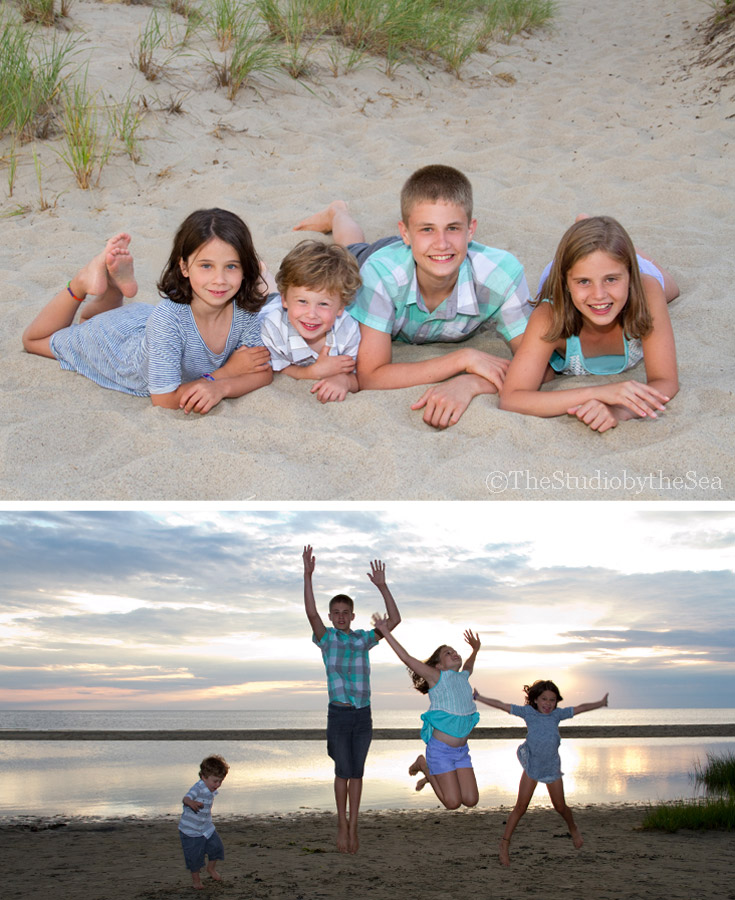 These multi-generational family photos were taken last summer at First Encounter Beach in Eastham, a wonderful place for portraits. It's super tidal which is always fun if you're lucky enough to hit it right, it has the most gorgeous paths going up and over the dunes, and it's not generally terribly busy at sunset time (well, as long as you venture down the beach a bit.) And sometimes, if you're super lucky, you get to see things like parrots hanging out enjoying the sunset with the beach crowd. (Domesticated, not wild of course) …and who doesn't enjoy that?