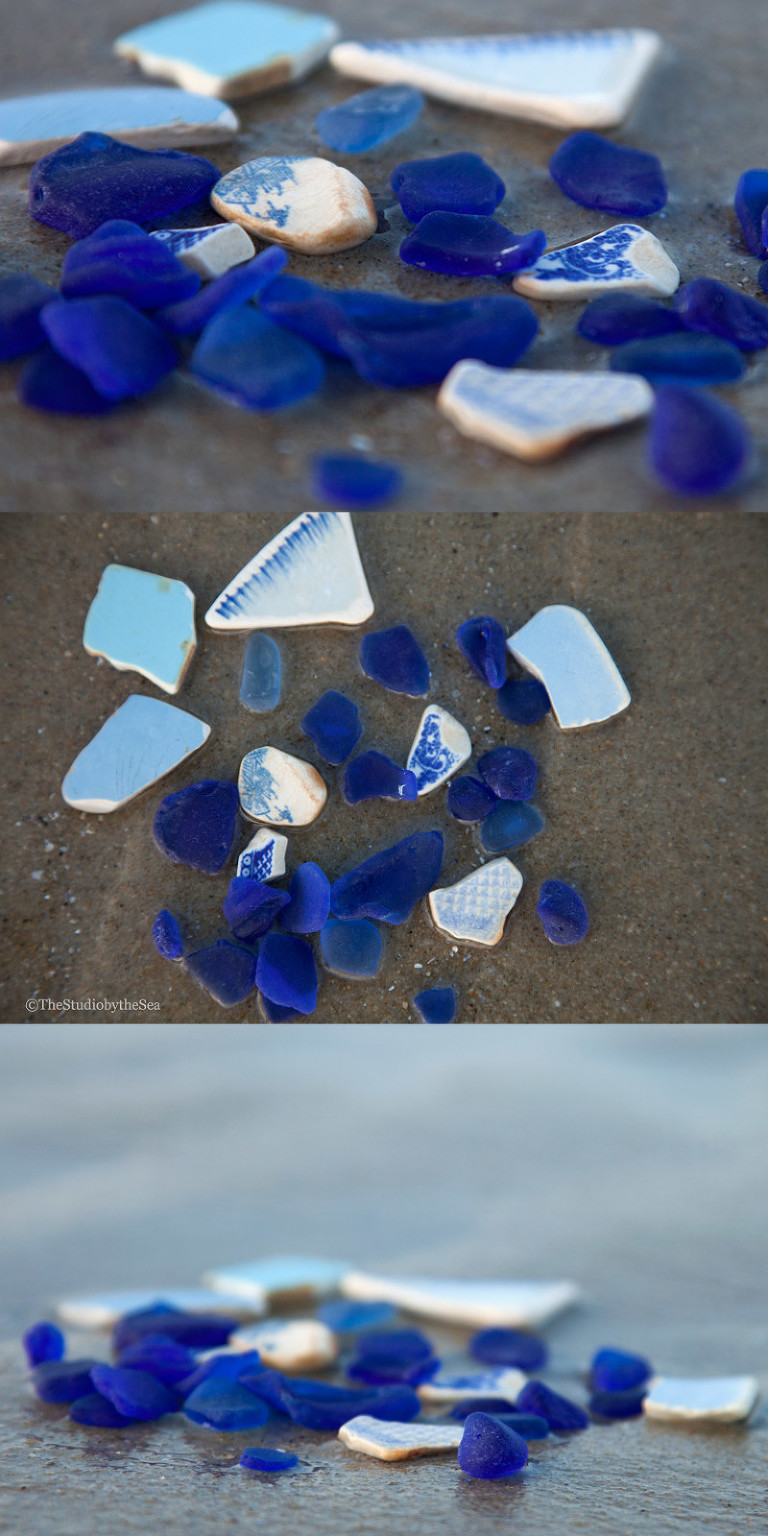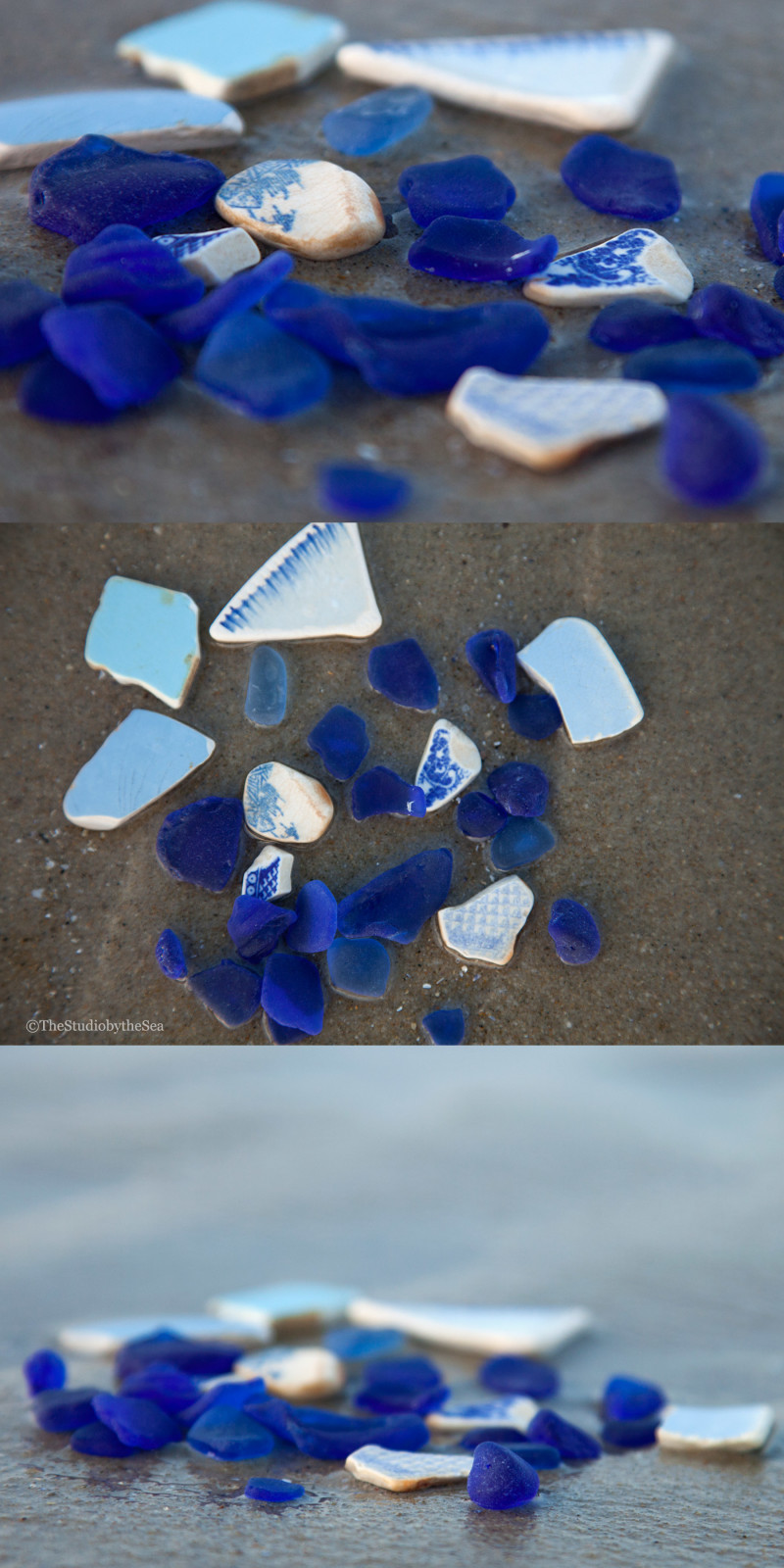 I think I may have mentioned, I love seaglass. May is National Photography month, and I decided to post a photo every day on my studio Facebook page. After not even a couple of weeks, I was struggling with ideas (pathetic I know!!), and one of my friends suggested seaglass.
Julie, the seaglass idea giver, is a wonderful family portrait client from last summer, we photographed her beautiful family on the beach in Harwich and got the most incredible night for photography. The light was astounding, the air was so still that the colours of the ocean at sunset were some of the most beautiful I'd ever seen. Of course, gorgeous stillness brings no see-ums, so although the light was spectacular, her children were more so because they toughed out some pretty nasty bugs. The images turned out just  lovely because the family was so amazing. I am excited to photograph her second eldest's senior portraits this summer on the same beach, Red River in Harwich, and am hoping already that the night is easier for them!
I took some of my seaglass collection, (collected in Aguadilla, Puerto Rico, before I start getting asked where to find such amazing glass on the Cape!) and brought it to Cold Storage beach last night to photograph it. Art is art, right? I can make my own reality if I need to… I had such fun, I know I'll be going out again soon…  but for now, it's Seaglass Blues.