There's few things I love like the laughter of children. I am lucky in that I haven't lost my childlike sense of wonder, I am enthralled by all this world has to offer! Add these two things together, and photographing children is a true joy to me. Being silly. Making children laugh. I go home feeling that all is right with the world!!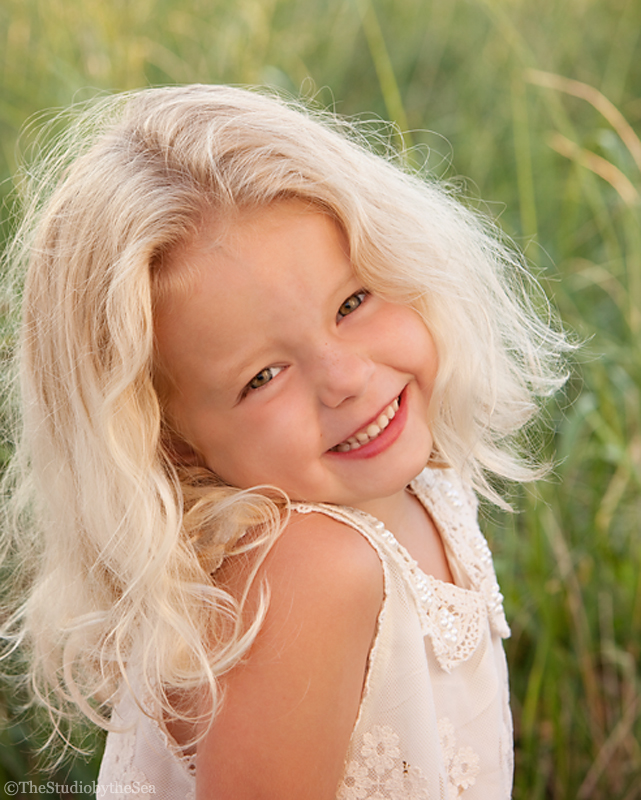 Isn't it time for your family portrait? Or a portrait of your children or grandchildren? Now booking beach portraits for the summer of 2016 on our gorgeous Cape Cod beaches. Beach sessions are booking up fast. And, having a 15 year old daughter, I can also add, your children and grandchildren are growing up fast!! Email us for more information.
Beautiful beachy girl, Avery, was photographed in natural light around sunset at Millway Beach in Barnstable.