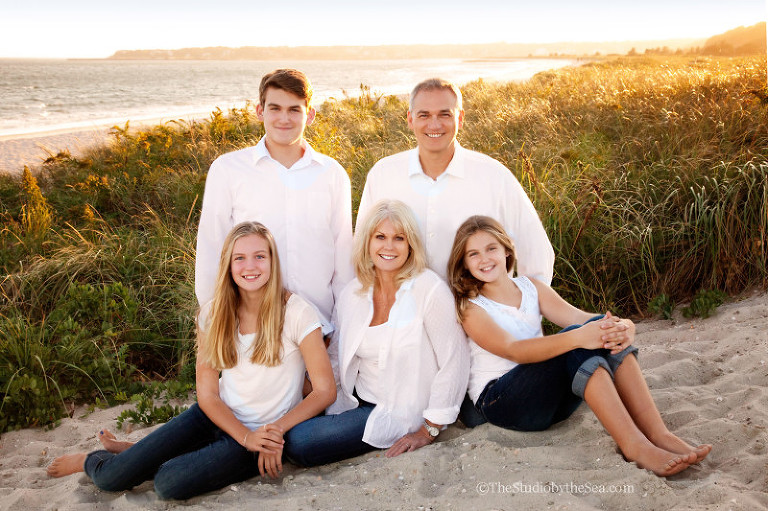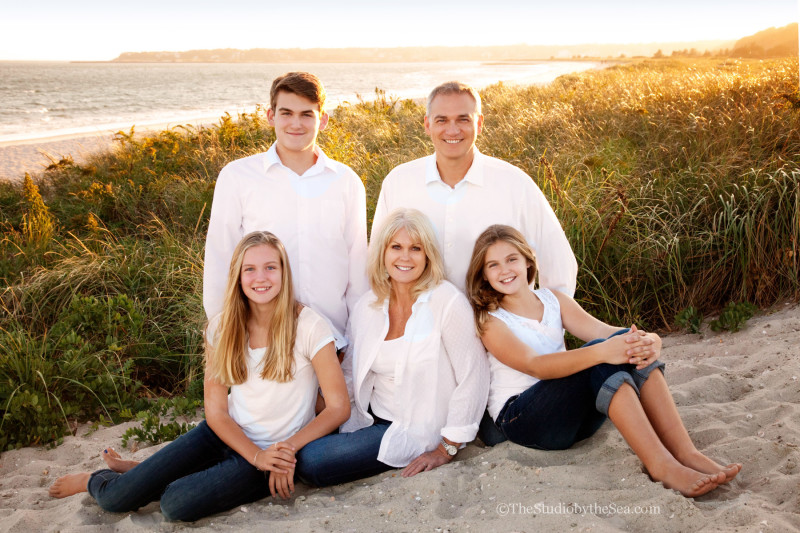 I love winter on the Cape. I truly do. I love how quiet it is. I love having time to sew "I love you's" for my husband, I love walking the beach with my dog without a soul in sight, I love having time to organize and sort and clear up from that crazy season that runs until about Christmas. I love taking time off to ski. I love making fires in the wood stove and watching snow flakes fall from the sky…
But I think of summer often. Daily at least. How can you not? I chat with clients and prospective clients about their upcoming summer plans, I schedule family portraits for small families and huge extended reunion portraits, I talk with people about photographing their children on the beach, and we're both envisioning hair blowing in the warm summer breeze, and bare feet, and adorable summer clothing. I am always going through family portraits I've taken at the beach, or my senior photos for my blog or my website or my Facebook page… I live a life where it's constantly summer in my mind. It's not a bad thing for sure! It sure is a happy place. Summer. Cape Cod.
Sometimes though, while I'm enjoying my year round summer, I accidentally forget to wear a coat. Those days, I love winter just a little bit less!!