Madeline. What can I say? We had the best time taking her senior photos. She is beautiful, yes, but also smart, and funny and fun. And everywhere we went the sun literally shone down on us. We wanted Hydrangeas, we found the perfect ones. We wanted flowers. And we got gorgeous purple Hostas and those other delicate little ones I can't think of the name of… if that weren't enough, right there in the middle of them all we found a little bench for posing. We wanted enough breeze to move hair (and keep bugs at bay) with sunshine hazy until those last rays… check. check.
If every day were like this, I'd never go home. I'd still be saying, wait, wait, just one more… I think there's still a drop of light left…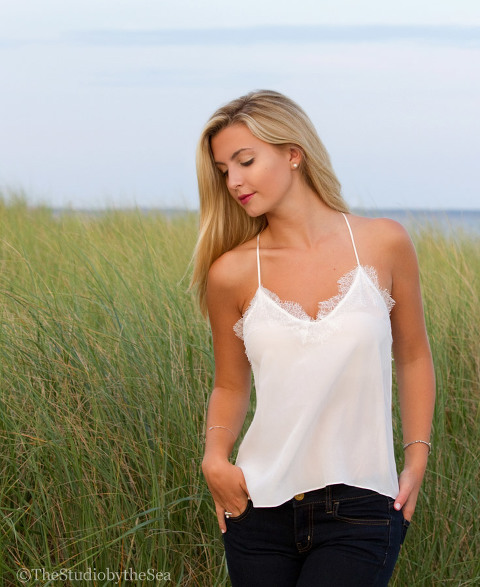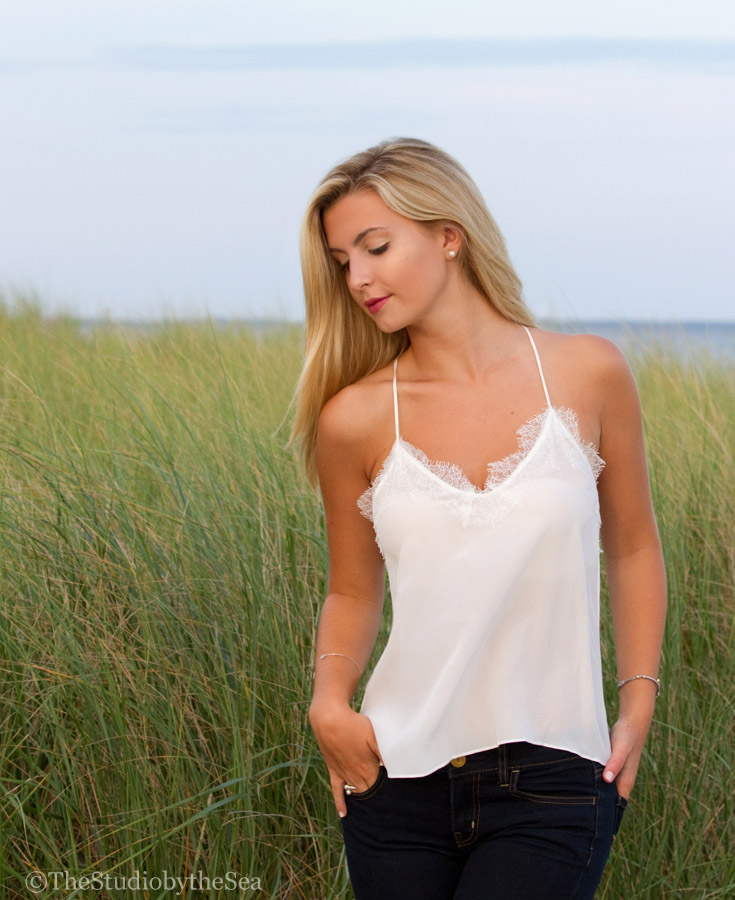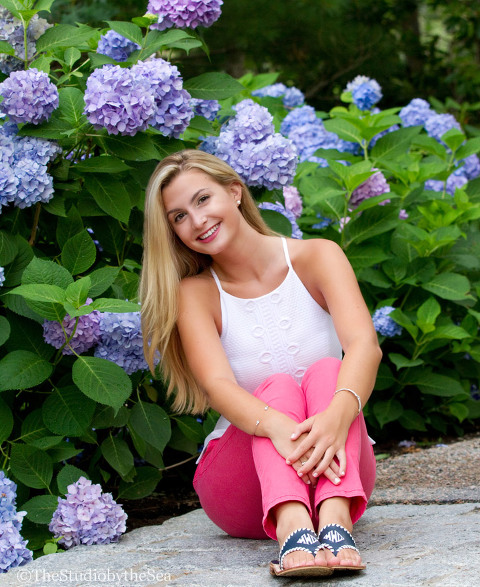 Some days I think Cape Cod is the absolute perfect spot for senior photos. Other days, there is not a doubt in my mind, and I am certain that it is!
Madeline's Cape Cod senior pix were on location at a private home, Armstrong Kelley Park in Osterville, and Dowses Beach, Osterville.
…and if you need an idea of what to wear for your senior photos, I think she just about got it perfect!!