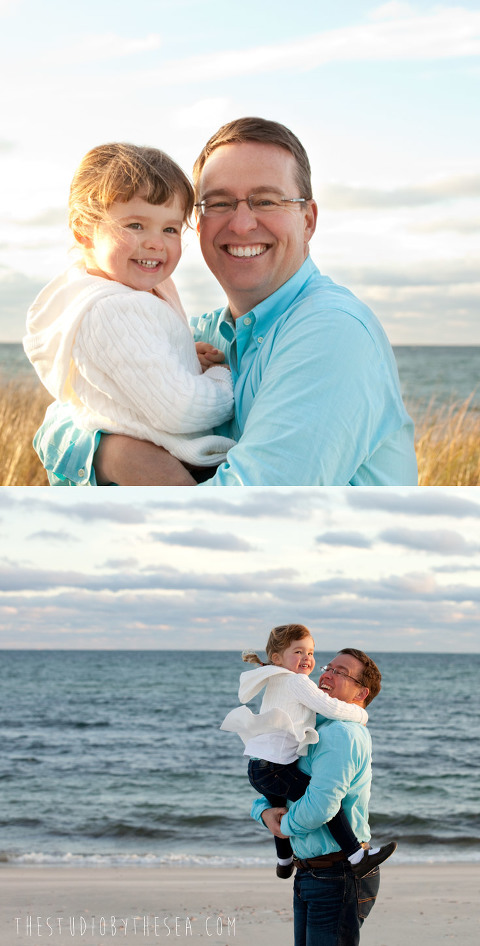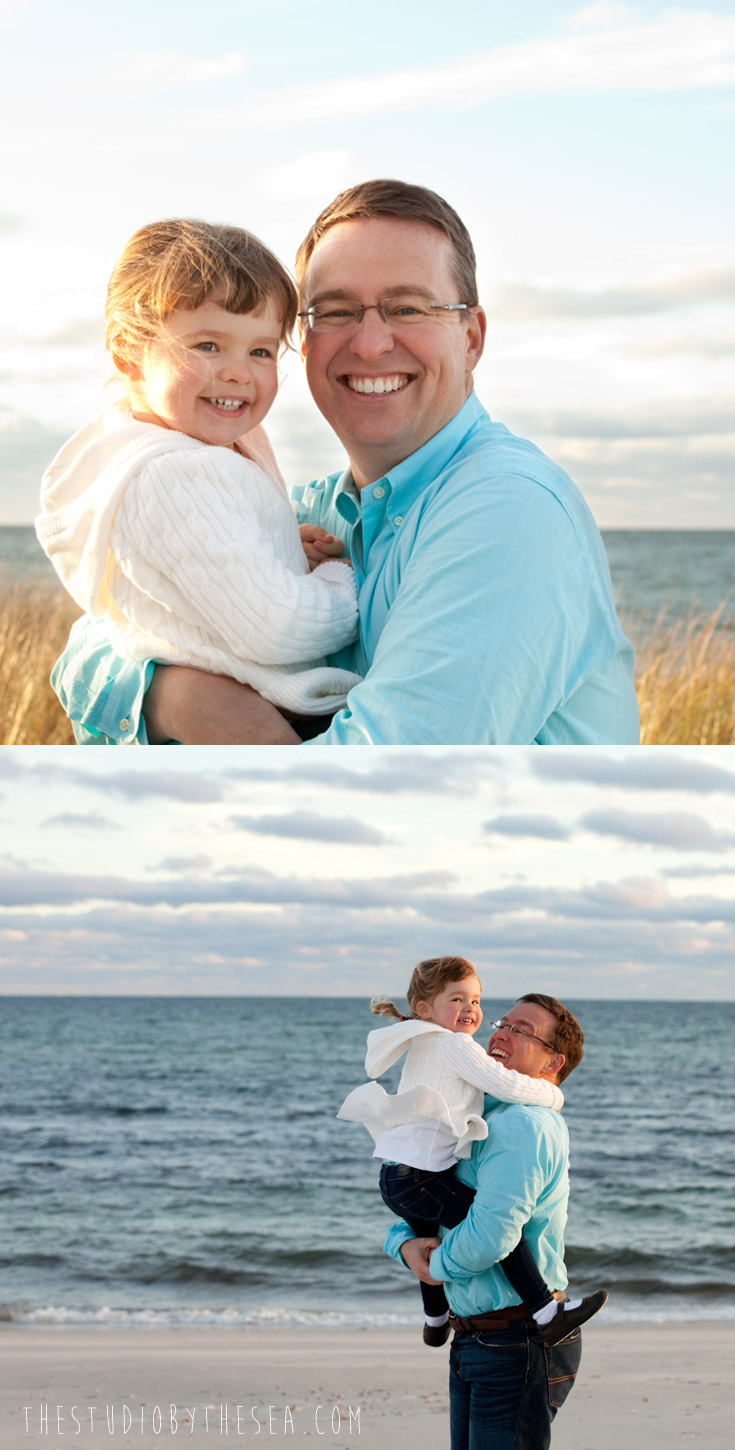 Happy Father's Day! This isn't my happiest post ever, but it is honest, and totally from my heart.
22 years ago I spent Father's Day with my dad, which was unusual in my family. He had lived in England most of my life, and I in the States. It was rare we saw one another, let alone spend Father's Day together. I thought the occasion warranted celebrating, and what better way than with a family portrait. Not with me, by me. He had a couple of almost teenage kids,  two teen-aged step-kids, and a lovely wife, and I asked if I could create a family portrait for them as we'd all be together that day. My dad, like many adults, wasn't keen on having his photo taken so he asked if we could do it another time, perhaps when I came back in November (which was the plan at that moment in time). I should have fought harder, but it was easier to just let him have his way, it was Father's Day after all.
Sadly, it turned out that it was his last Father's Day. We had no idea he'd only have a few months left with us. I regret so much not having created that portrait for him, what a priceless gift that would have been for his family. And for me.
Father's Day is hard for me. I haven't had a father for most of my life. And I have very few photos of him. I have a wonderful father-in-law, I have a great husband who is father to my daughter, and I make sure to photograph them all every chance I get!
The value of a family portrait is in the emotion it brings. Hopefully joy, happiness, remembering great visits to Cape Cod, bringing back summer, reminding you of all that laughter, how important family is, and how much love surrounds you every day.
I hope you are celebrating with your father, or with the father of your children, or with someone else's father. I hope that you are celebrating today, because every day deserves to be celebrated, even if only a little.
I am so glad that I have this wonderful life, that I get to photograph families being together. Families. Daughters with their fathers. Sons with their mothers. Generations together. It is a gift. One I get to share.
What is your most valuable possession?