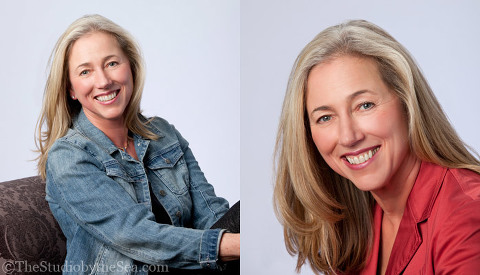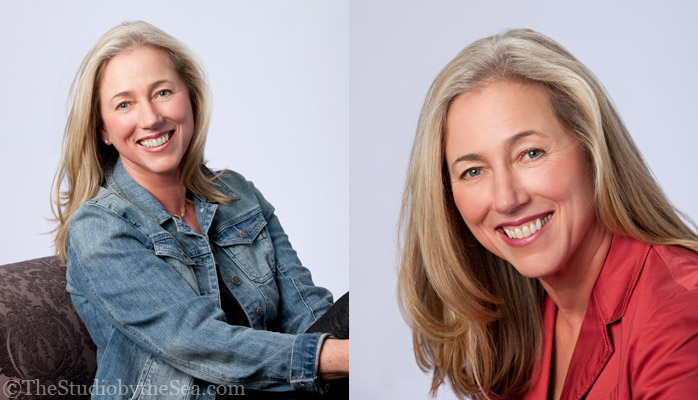 1. You're reading this. You already know your image has been hanging around way too long. More than 5 years old? I hate to break it to you, but you've probably changed a bit in that time… (For the better, obviously).
2. You only get one chance to make a first impression. Cliche. Yes. True. Yes. The value of a compelling image that makes you seem approachable and someone your potential client would want to work with can not be stressed enough. A great portrait can draw you in, a bad one, well… who would want a bad photo of themselves online?
3. Professional means professional. It doesn't mean staid and boring, it means well lit, great expression, sized appropriately, accentuating all those great things about you, and perhaps minimizing some that you don't love as much as others. The representation of you that you want to share with the world. As we change and grow as people, in our businesses, in our industry, we want to keep our marketing and  what we share current, including our portraits. You're a professional, make sure that's what your head-shot is saying.
4. Make sure you're saying what you think you are. As a business person, some of the things I want to share with potential clients are my passion, how much I love what I do, how much fun a portrait session with me is. We all have something to say. If you start with the fact that you can't even be bothered to have a good photo of yourself, what are you saying about how much you'll care about your client? If you're detail oriented, and overlook that detail… See where I'm going?
5. You have to look at it every single time you're online. Shouldn't you love it?