I have families come from all over to have family portraits taken on our beautiful Cape Cod beaches. I mean, I guess that's not the only reason they're visiting the Cape, lol, but it's their best souvenir of their trip for sure! Every year I tell myself I'll get a big old map and put pins in the various countries or states my families come from. But then life gets in the way. I really just need a map, haven't found one I like, and honestly, haven't really found a home for it either, but one of these days…
This family was from England, and being from London myself, I've a bit of a soft spot, but I totally fell in love with Daisy, the daughter. Her accent was enough to melt your heart, but oh was she the sweetest thing. She was visiting her grandmother who has a house here on the Cape, and couldn't wait to get the family photos so that she could bring them to show and tell at her school at home. How adorable. Wish I could have been there.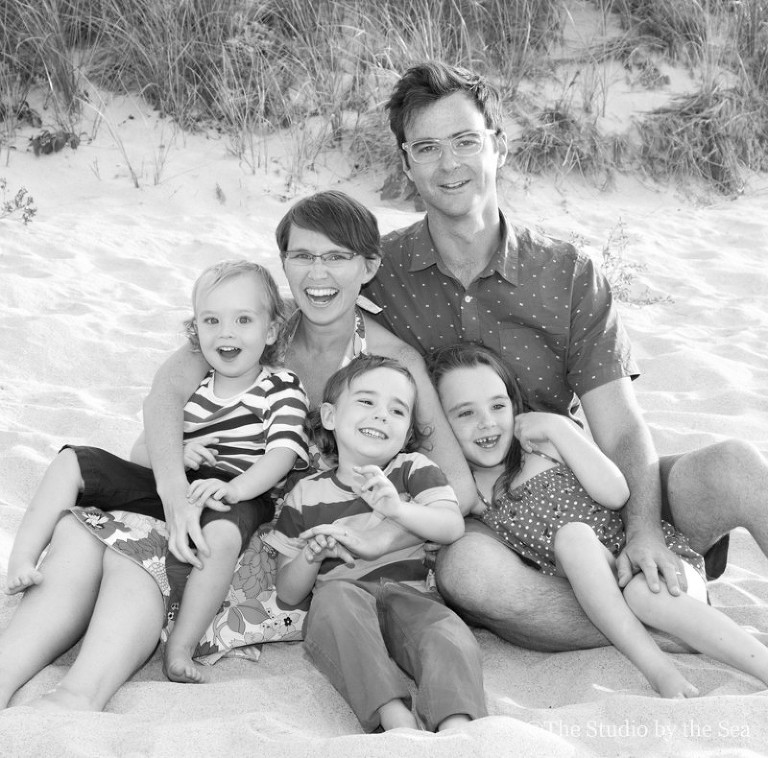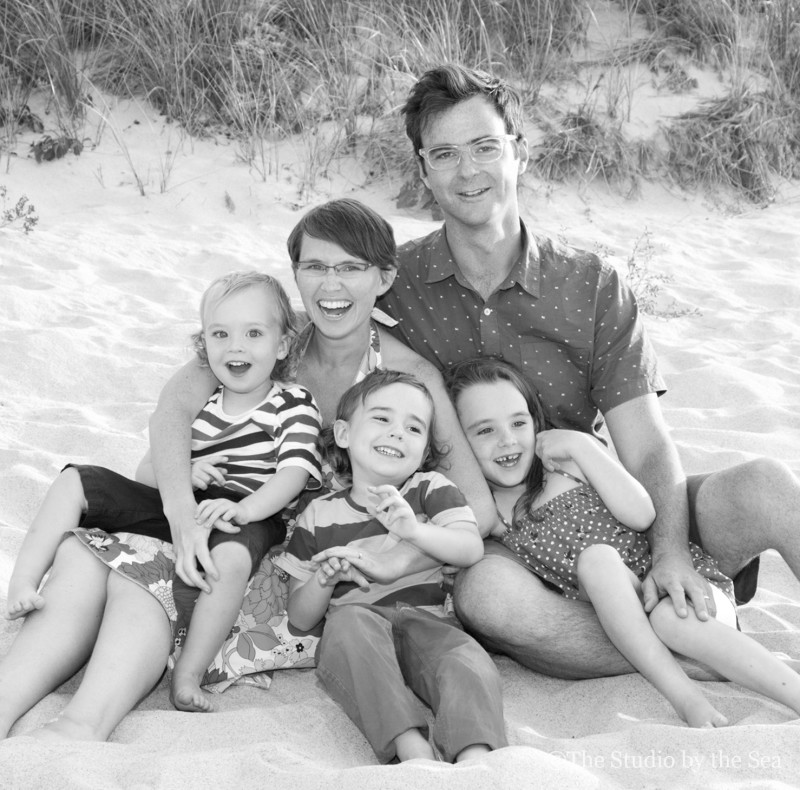 Photo info: Family portrait on the beach, Barnstable, Cape Cod. Private beach.