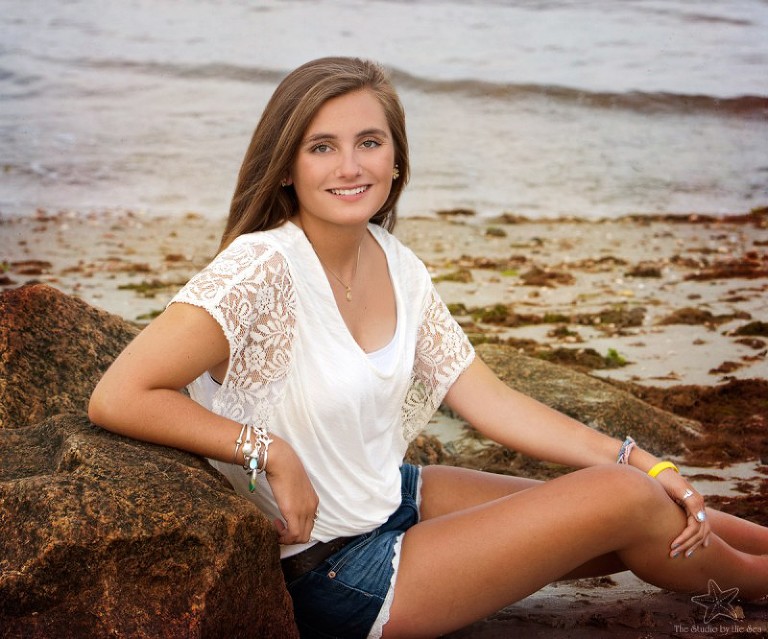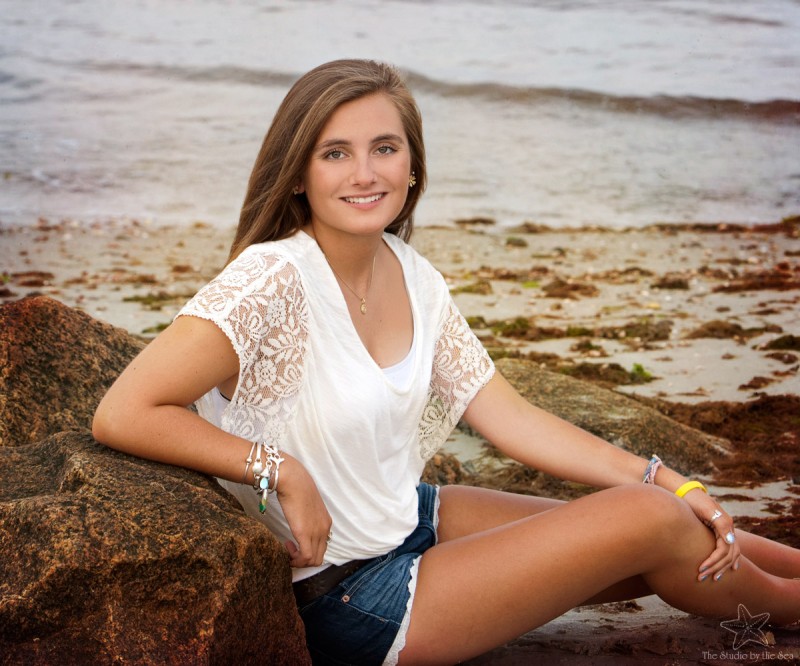 Hannah was awesome to photograph. She was gorgeous, and sweet and funny. A perfect senior. As my model for the year, I created a little book for her in appreciation for letting me use her image. And, she wrote me a thank you note. Totally endearing to me.
I am from a family where you practically write thank you notes for the thank you notes you've received (much to my poor teen daughter's horror, thank you notes are not her favorite thing! Sometimes it's February before she gets her Christmas ones all done, but get them all done she does!!) I think there's so much value in letting someone know you care. That you appreciate that they've gone out of their way, or that you are grateful for their words, or actions or yes, presents. Being grateful is an easy step to being happier. And these days, who can't use a little more happiness in their lives? Think I'm going to write a thank you note now, how about you?
…and… if you need to book a senior portrait on Cape Cod at the beach or somewhere else, we're still photographing the Class of 2014 and have started summer bookings for the Class of 2015. We'd love to hear your ideas for your senior photos and create a yearbook photo you'll love! Give us a shout!