If you read any of my bios anywhere online, one thing that is usually included is that I am a seeker of stones. In a previous post I spoke about how my father instilled a life long love of seeking out stones. He fostered it, but it's either in your soul or it isn't. My beautiful daughter has been on many an adventure searching for stones in out of the way locations, and she does it because I love it. We find whatever it is we're searching for and she is unmoved. Whereas I, I am moved to the very depths of my soul. Sounds absurd, but it's so true. I find peace, and fulfillment, and feel that I can breathe. Crazy right?
Perhaps it's because my life is so hectic, I'm always running, always have things on my schedule, always have things that must be done. I crave the simplicity and quietude. My body responds to that peace.
Maybe a little philosophic for yet another snowy day on the Cape.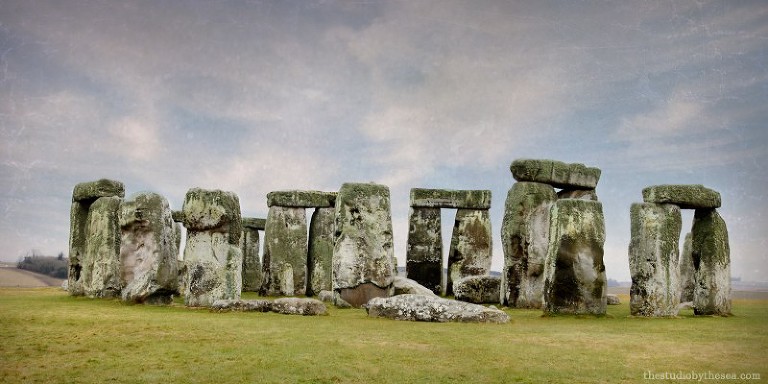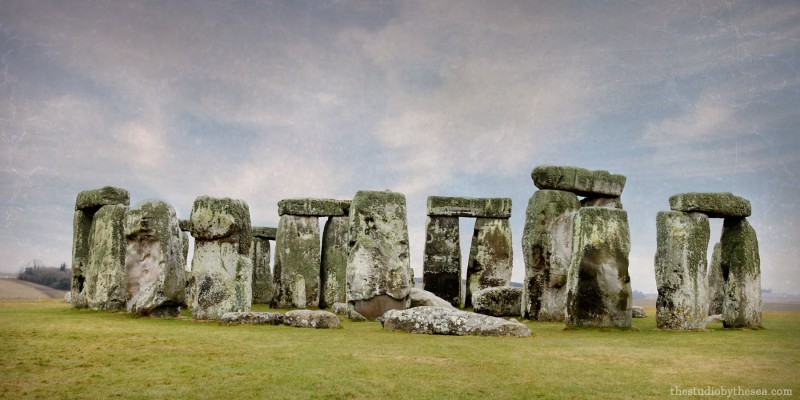 I've visited Stonehenge many times, my first trip was before the ropes were around it, my last a few years back on a snowy day in Salisbury! It is so majestic. Not that hard to find though, lol. Doesn't take any seeking at all come to think  of it! It's still an adventure, and as always, I'm ready for any adventure. For a bit, I'll have to go with the adventures of Photoshop, and play with some images of travels past.
Remember to find your peace. Do that what makes you happiest. Be joyful. Be adventurous. Live.