I'm in the middle of a 3 day seminar, it's live online, so I watch what I can, and try to get some work done in the mean time. A lot of yesterday was about finding your passion. Photography is definitely my passion. People are my passion. I consider myself unbelievably lucky that I am able to live the life that I am. That said, I am on a little bit of a quest, and am working some things out both inside of myself and my business. More on that I'm sure…
It seems to be a bit of a theme for women when they reach a certain point in their life.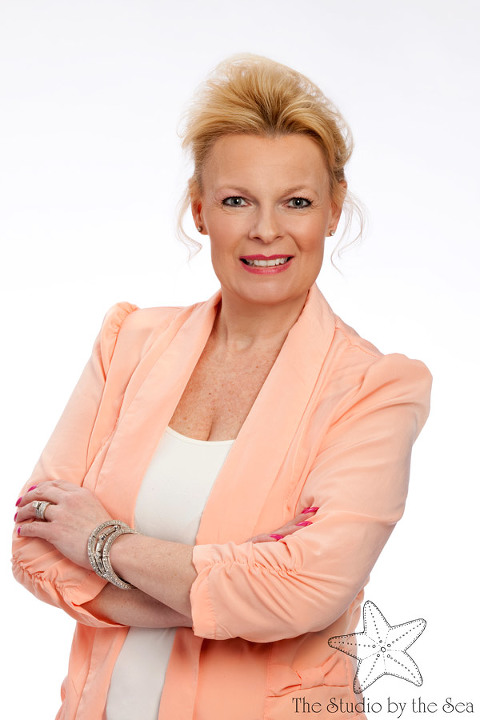 This week, I photographed a business portrait for an absolutely beautiful woman. She was lovely both inside and out, we found ourselves chatting and sharing what it's like to be a mom, and opening up to one another. That's what women do. We share. We open up. We are passionate. We are caring. We wear so many hats. Missy has a new hat, she's a new Realtor, and already I can see she's going to be just amazing. How lovely to share your home buying experience with someone who will share your joy and truly get what it means to make a home. Wow. Don't think she could have picked a more perfect career honestly.
Part of my new path will incorporate a passion which I've always held, which is empowering women. Making them feel as beautiful as they are. Making them see how beautiful they truly are. So many fun ideas are rattling through my brain. Stay tuned.