Today is my favorite day. Thirteen years ago today my life changed in the most magical and wonderful way.
Adriana, happy 13th birthday. As you become a teenager, I wish you happiness and love in all you do. I am so proud of you and of the young woman you are becoming. I love this journey of being your mom, every day, every year amazes me, I am certain that I am one of the luckiest people in the world to have been blessed with you as my daughter. Be true to yourself at all times, know that you are the most spectacular person and that you have so many gifts to share with the world.
Find joy. Be kind. Be compassionate. Be happy. Give your best in all you do. Be yourself.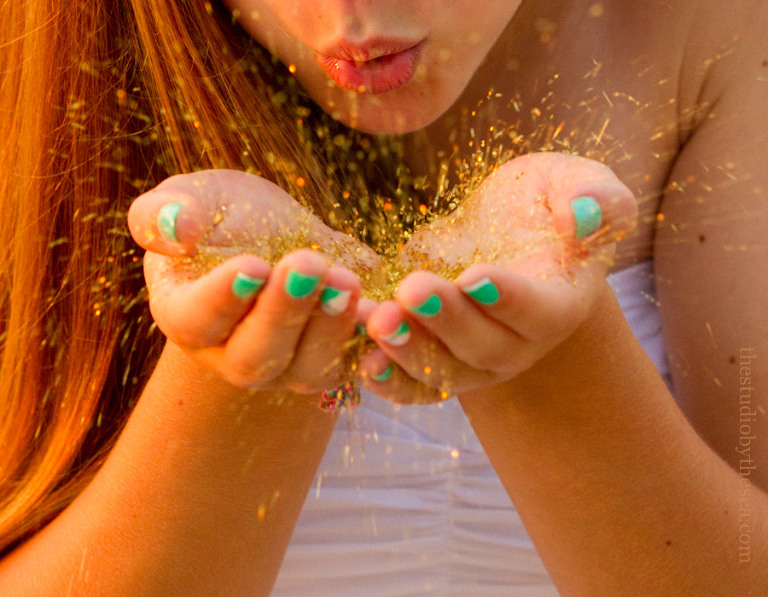 May all of your wishes come true. I love you.